You can never be too safe.
Custom printed face masks
Custom branded sanitizing stations
Nitrile gloves, hand sanitizer, and more.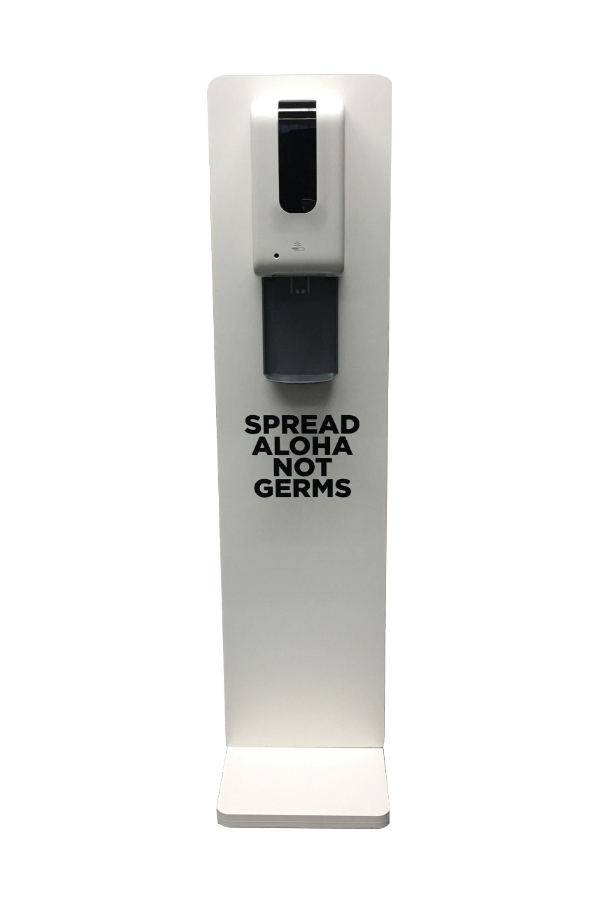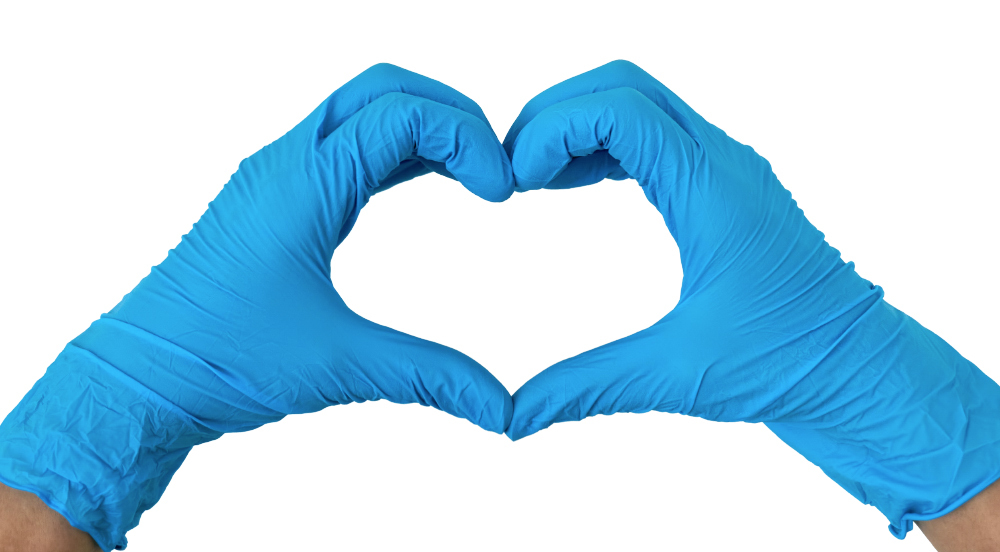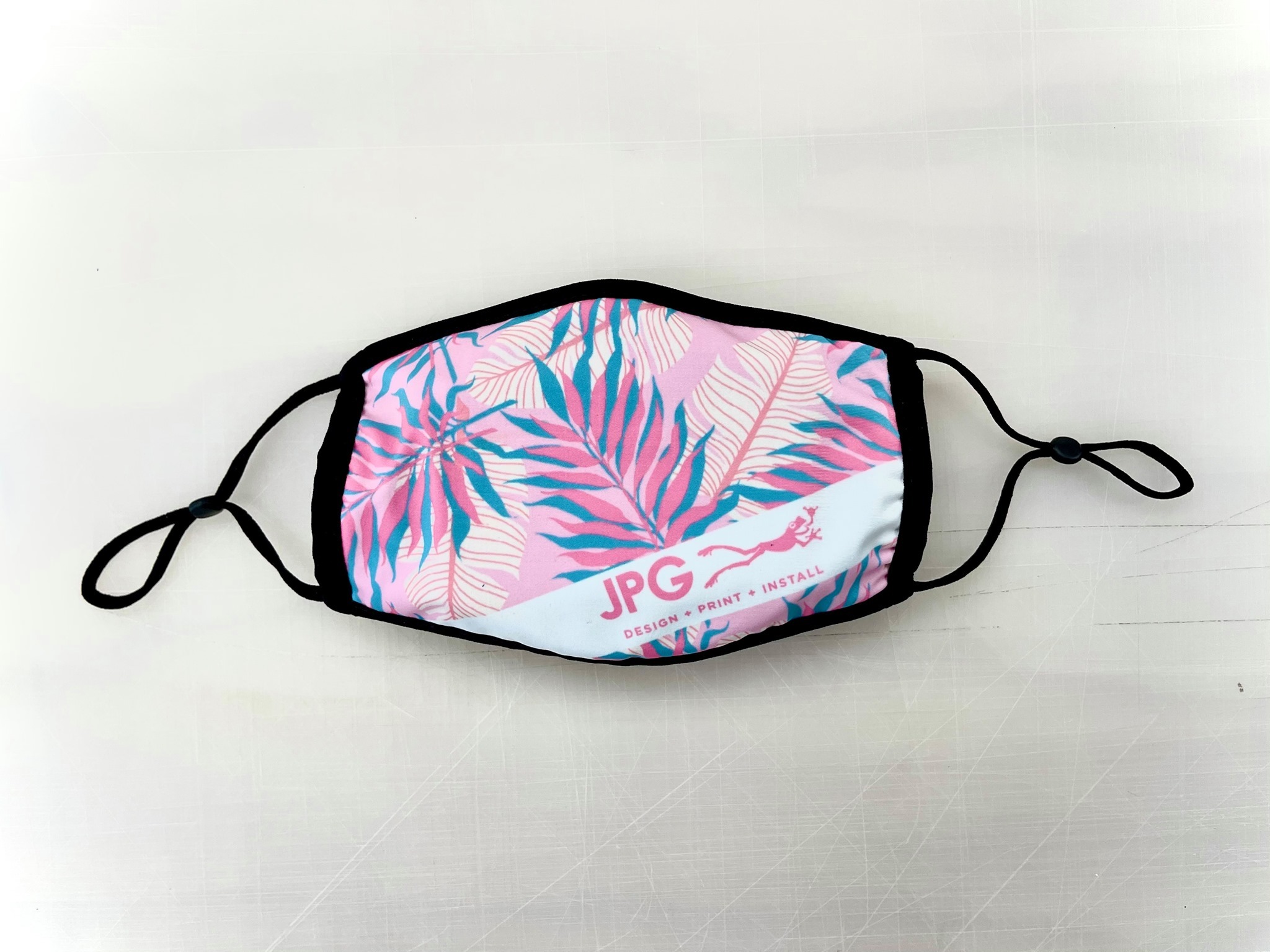 JPG Hawaii is your comprehensive solution for Personal Protective Equipment (PPE) needs, offering a diverse range of products to safeguard your health and well-being. From custom printed face masks to cleaning wipes, face shields, nitrile gloves, 3Ply surgical masks, hand sanitizer, and KN95 masks, our selection covers essential PPE items to protect you in various environments. Our commitment to safety extends to branded sanitizing stations, ensuring your surroundings are hygienic and protected. If there is a specific PPE item you require that is not listed, don't hesitate to contact your dedicated sales representative. With our extensive network of suppliers, we have the capability to source a wide array of PPE items to meet your unique needs and prioritize your safety above all else. Trust JPG Hawaii to provide reliable and high-quality PPE solutions tailored to safeguard your health and peace of mind.
What types of face masks do you offer, and are they customizable?
Customers may inquire about the variety of face masks available, such as surgical masks, KN95 masks, or cloth masks, and whether these masks can be customized with logos or designs to suit their specific branding or personal preferences.
Are your PPE products certified and compliant with relevant safety standards?
We carry masks, gloves, face shields, and sanitizing products meet industry standards and have proper certifications to ensure effective protection. Each product is unique, so please inquire first.
How quickly can you fulfill large PPE orders?
Timelines will vary based on quantity and the product requested. Please inquire within.
We're happy to help.
JPG Hawaii can help you increase your sales, promote your products, and enhance your overall brand image to bring it all to life!
Get Pricing