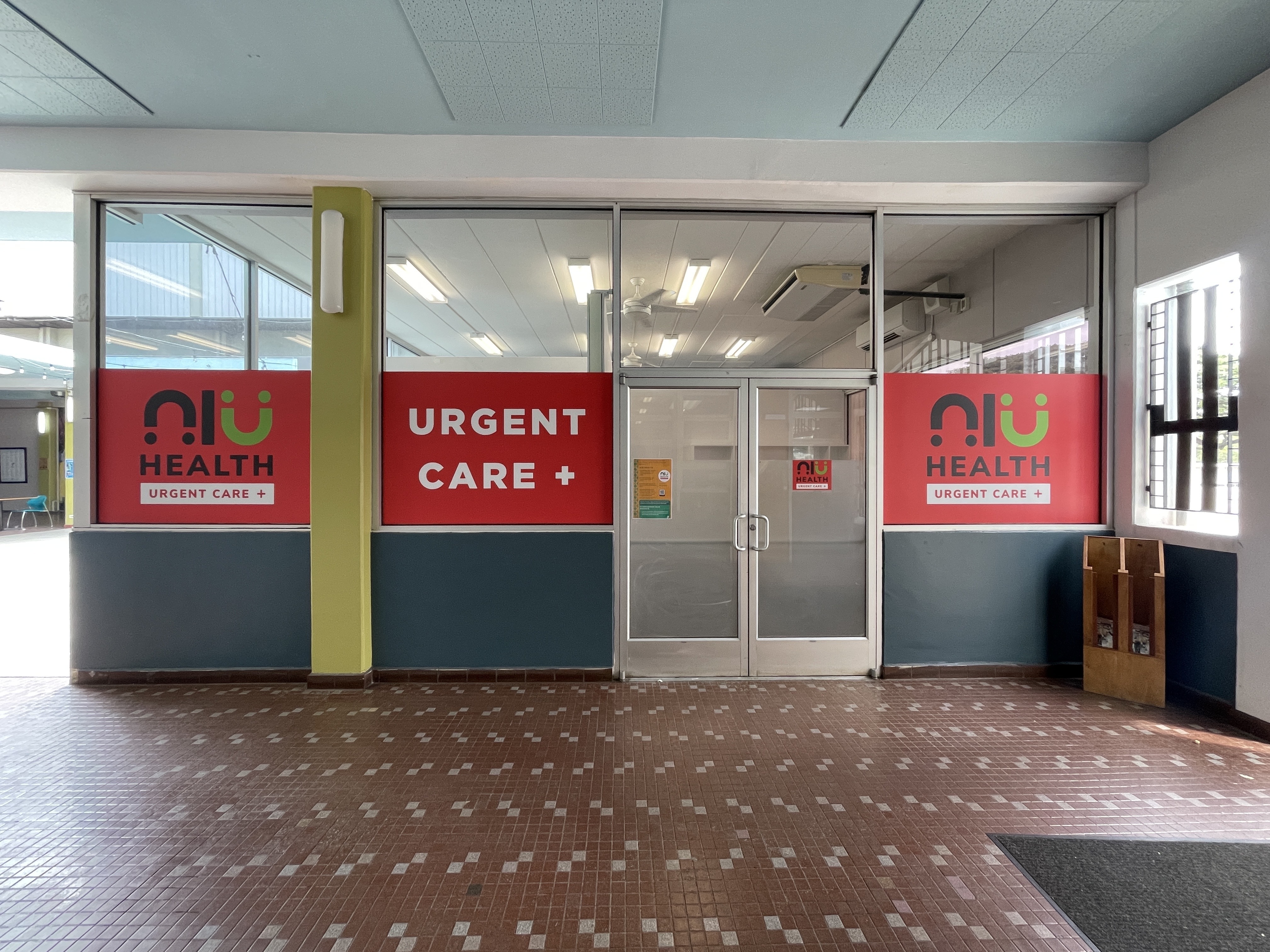 Industry
Medical
Serving the next generation of leaders.
In the medical industry, JPG Hawaii serves as a reliable partner for creating informative and patient-focused displays and marketing collateral. Clear and concise signage helps patients navigate medical facilities, enhancing the overall patient experience. Customized marketing collateral, such as brochures and flyers, educates patients about services and procedures, building trust between medical professionals and their patients. JPG Hawaii's commitment to professionalism ensures that medical practices present themselves with elegance and style, ultimately improving patient satisfaction and trust.
Can JPG Hawaii assist us in creating patient-friendly signage for our medical facilities?
Absolutely, we specialize in designing clear and informative signage that helps patients navigate medical facilities with ease, reducing confusion and stress during their visits.
How can JPG Hawaii help us educate our patients effectively through marketing collateral?
Our high-quality marketing collateral, including brochures and flyers, can be customized to educate patients about services, procedures, and health-related topics. Our prints facilitate effective communication and build trust between medical professionals and patients.
How can JPG Hawaii elevate the branding of our medical practices?
From custom menu printing for clinics to striking vehicle wraps for mobile medical units, our prints reinforce professionalism, inspire confidence in patients, and showcase your commitment to delivering top-quality care.
We're happy to help.
JPG Media has the expertise and experience to take your OOH campaign to the next level.
Get Pricing
Other Industries we Serve