Retail Graphics
Enhance your visual image.
Effective branding and promotion.
Engaging shopping experience.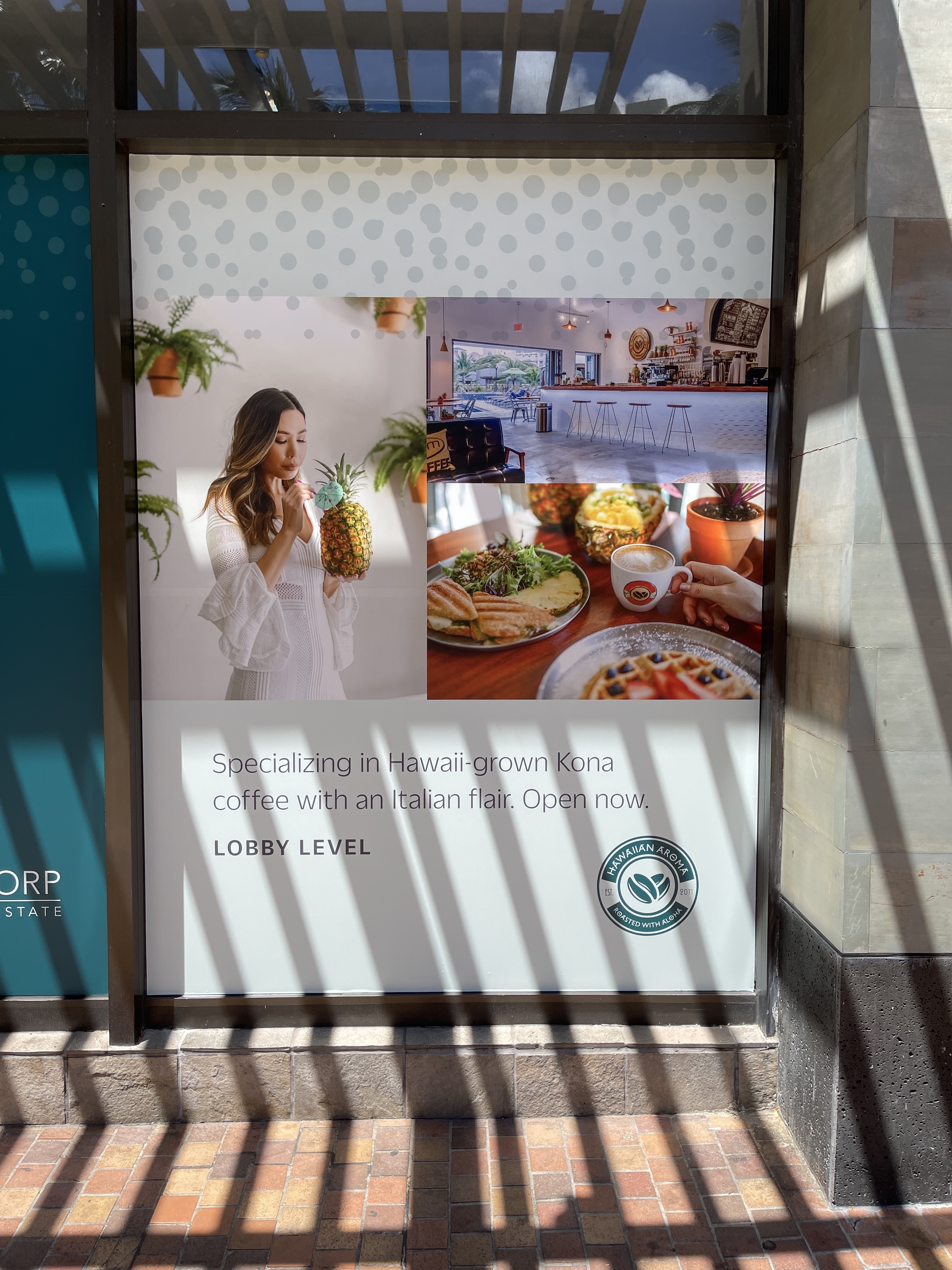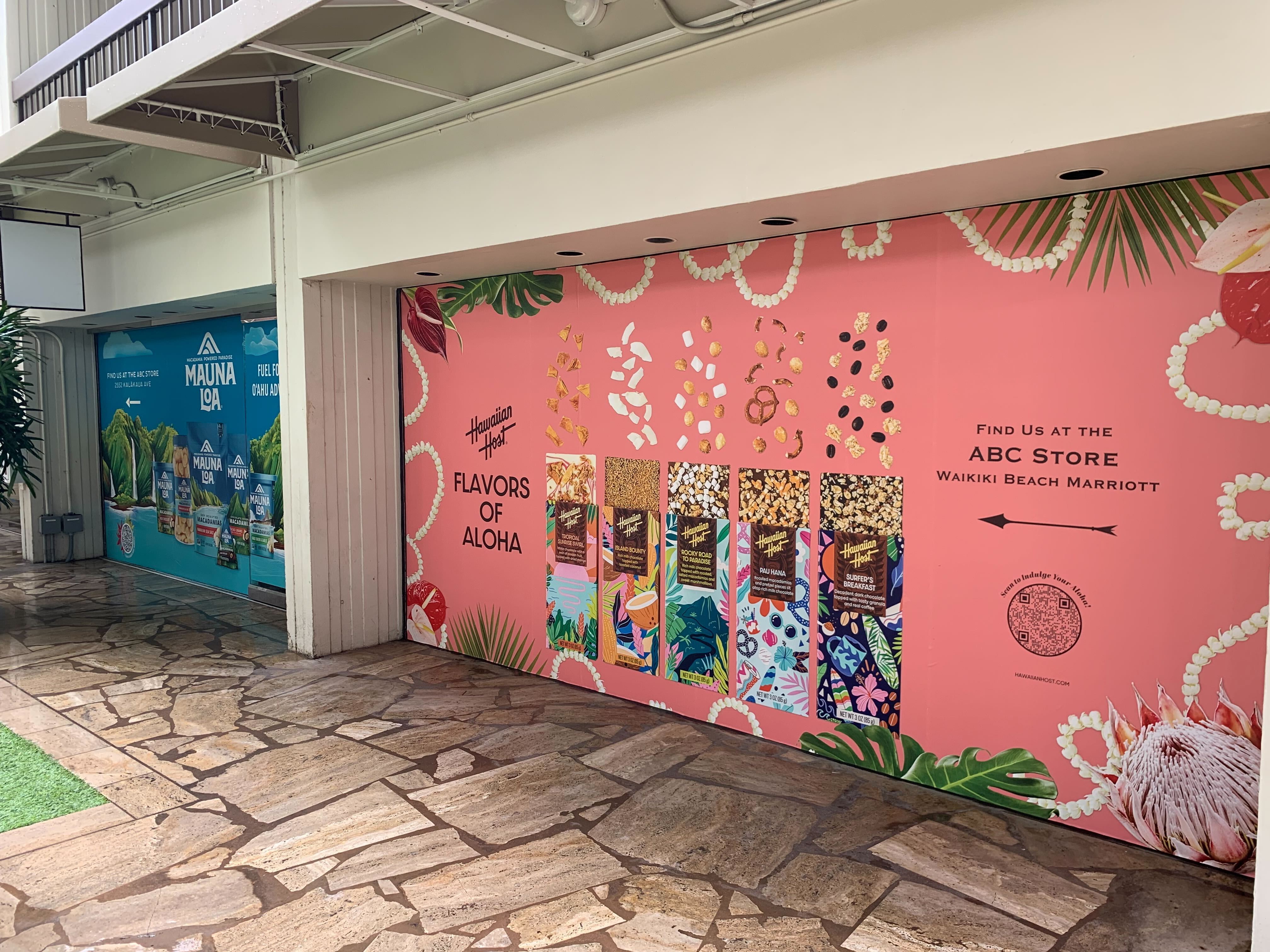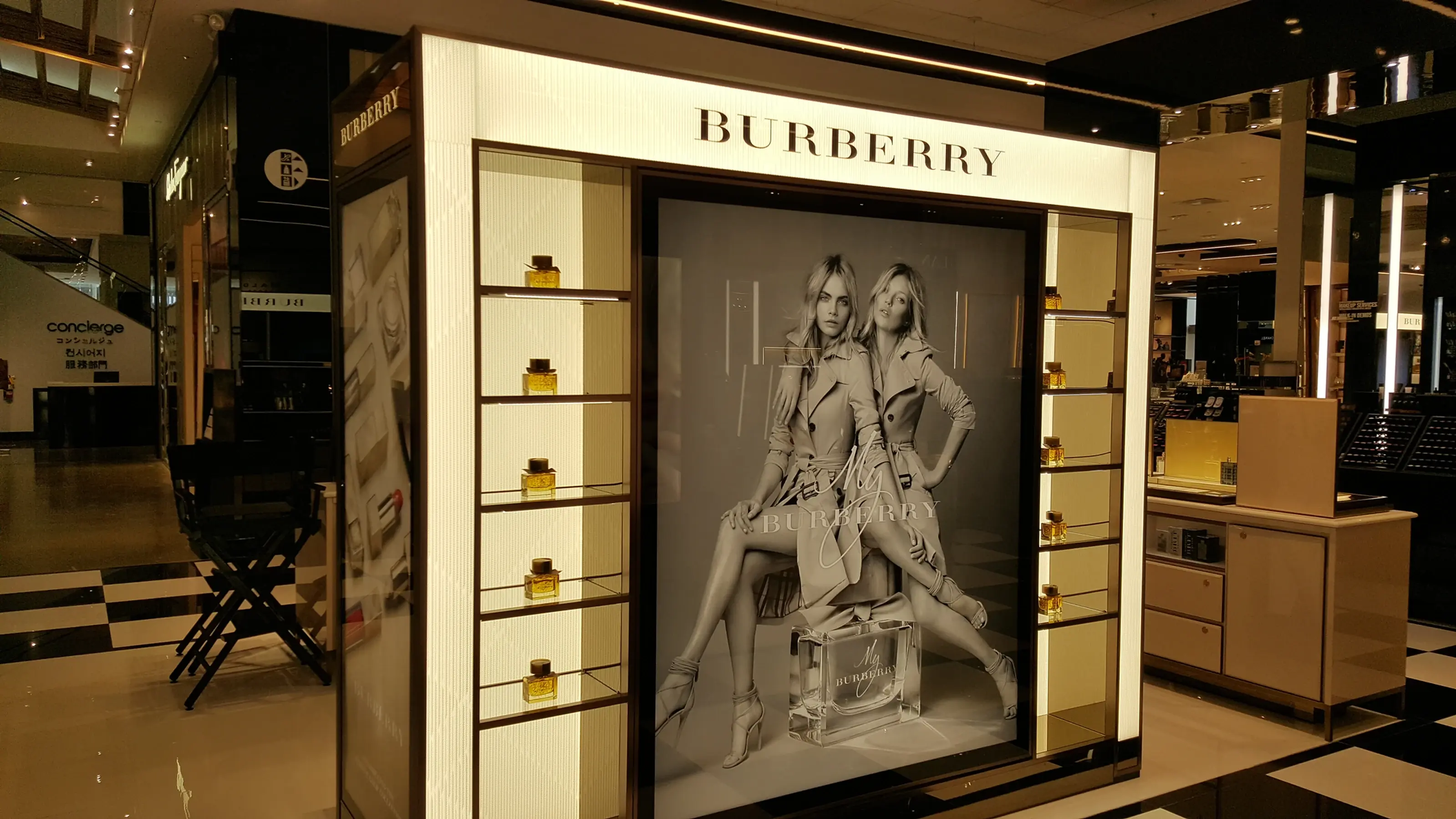 Whether your retail store is preparing for its grand opening or introducing a new product, retail graphics are a powerful tool to enhance your brand image, promote products, and make a significant impact in a big way. With eye-catching graphics and attention-grabbing designs, these visual displays serve as an effective means to communicate with customers and create a lasting impression. Retail graphics not only convey essential information about your offerings but also play a pivotal role in enhancing your merchandising displays, creating an immersive shopping experience. There's nothing quite like sending a compelling message to a shopper who is actively seeking to make a purchase, and with the right retail graphics, you can capture their attention and inspire them to explore and engage with your brand.
How long does the installation process take, and will it disrupt my store's operations?
The installation time for retail graphics varies depending on the size and complexity of the project. Our experienced installation team works efficiently to minimize any disruption to your store's operations. For smaller graphics, installation can often be completed within a few hours, while larger projects may take longer. We can schedule the installation at a convenient time for your store to ensure a smooth process and minimal interference with daily activities.
Are the retail graphics easy to maintain and remove when needed?
Yes, our retail graphics are designed to be both durable and easy to maintain. We use high-quality materials that are resistant to wear and tear, ensuring that the graphics remain vibrant and eye-catching for an extended period. Additionally, when the time comes to update or remove the graphics, our installation team can safely and efficiently remove them without causing damage to your store's surfaces.
Can retail graphics be used for temporary promotions and seasonal campaigns?
Absolutely! Retail graphics are a versatile and effective solution for temporary promotions and seasonal campaigns. Whether you want to announce a limited-time sale, promote a holiday-themed event, or showcase a new product launch, our retail graphics can be easily customized and installed to align with your promotional goals.
We're happy to help.
JPG Hawaii can help you increase your sales, promote your products, and enhance your overall brand image to bring it all to life!
Get Pricing