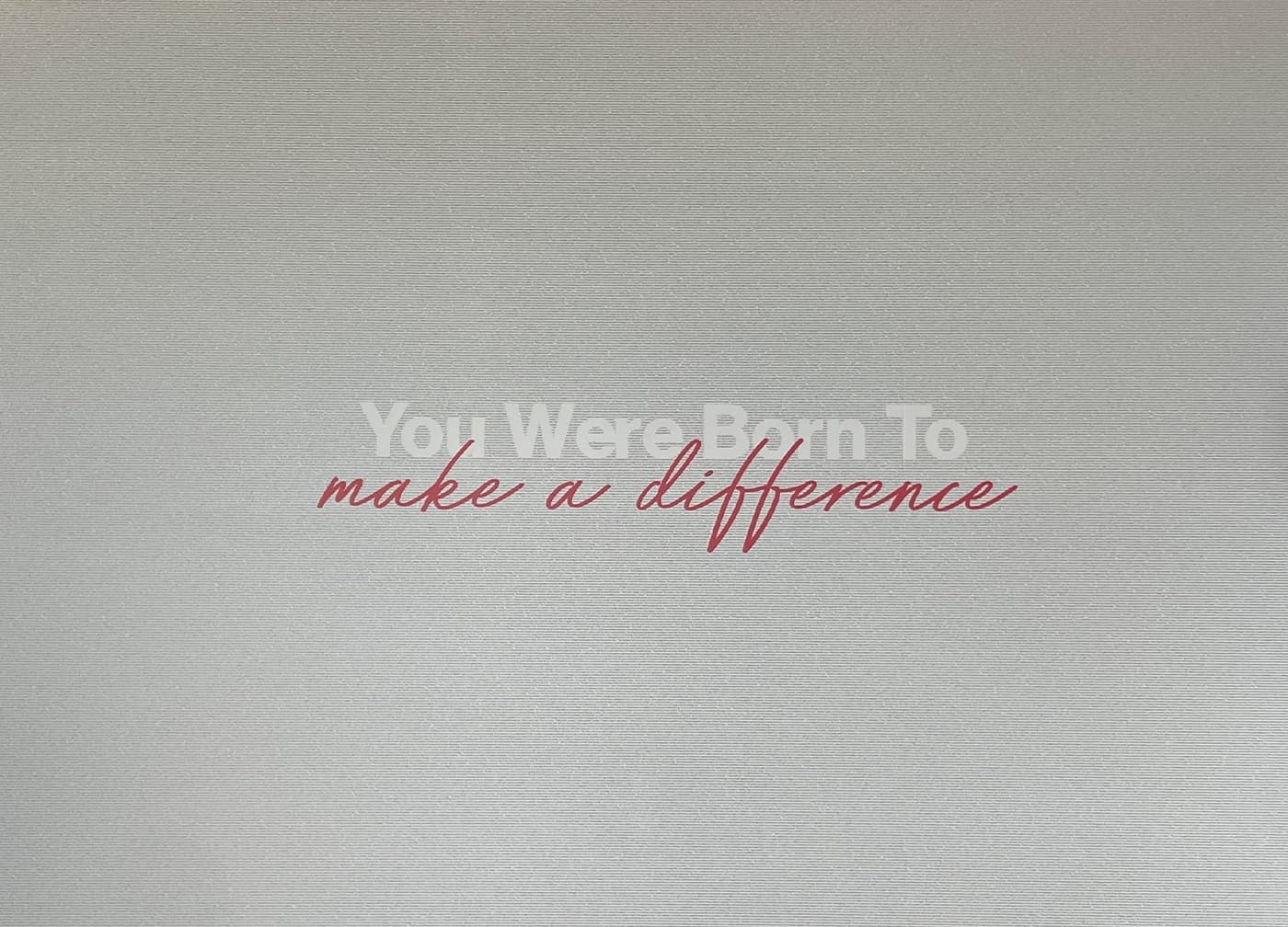 Industry
Non-profit
Serving the next generation of leaders.
Non-profit organizations can benefit from collaborating with JPG Hawaii for their diverse printing and marketing needs. Our extensive experience in vehicle wraps, signage, event displays, marketing collateral, and menu printing helps non-profits effectively convey their missions to the community. These visual assets play a pivotal role in attracting supporters, raising awareness, and fostering trust among donors and stakeholders. By choosing JPG Hawaii, non-profits can ensure that their messages are delivered professionally and authentically, making a lasting impact.
How can JPG Hawaii help us maximize our visibility during fundraising events?
JPG Hawaii specializes in eye-catching event displays, signage, and vehicle wraps that will ensure your non-profit stands out at events. We'll work with you to create custom visual solutions that captivate attendees, convey your mission, and inspire support.
Can JPG Hawaii assist us in creating marketing collateral that effectively communicates our cause?
Absolutely, we excel in designing high-quality marketing collateral that authentically represents your non-profit's values and mission. From brochures to banners, our prints foster trust and credibility among donors and stakeholders.
How can JPG Hawaii help us engage potential donors outside of events?
Our custom vehicle wraps are mobile billboards that will promote your cause on the move. By displaying your branding and messaging on vehicles, you can engage potential supporters across town, increasing your visibility and inspiring action.
We're happy to help.
JPG Media has the expertise and experience to take your OOH campaign to the next level.
Get Pricing
Other Industries we Serve