Signage
Cost-effective solutions
Environmental signage that lasts
Quick turnarounds with quality design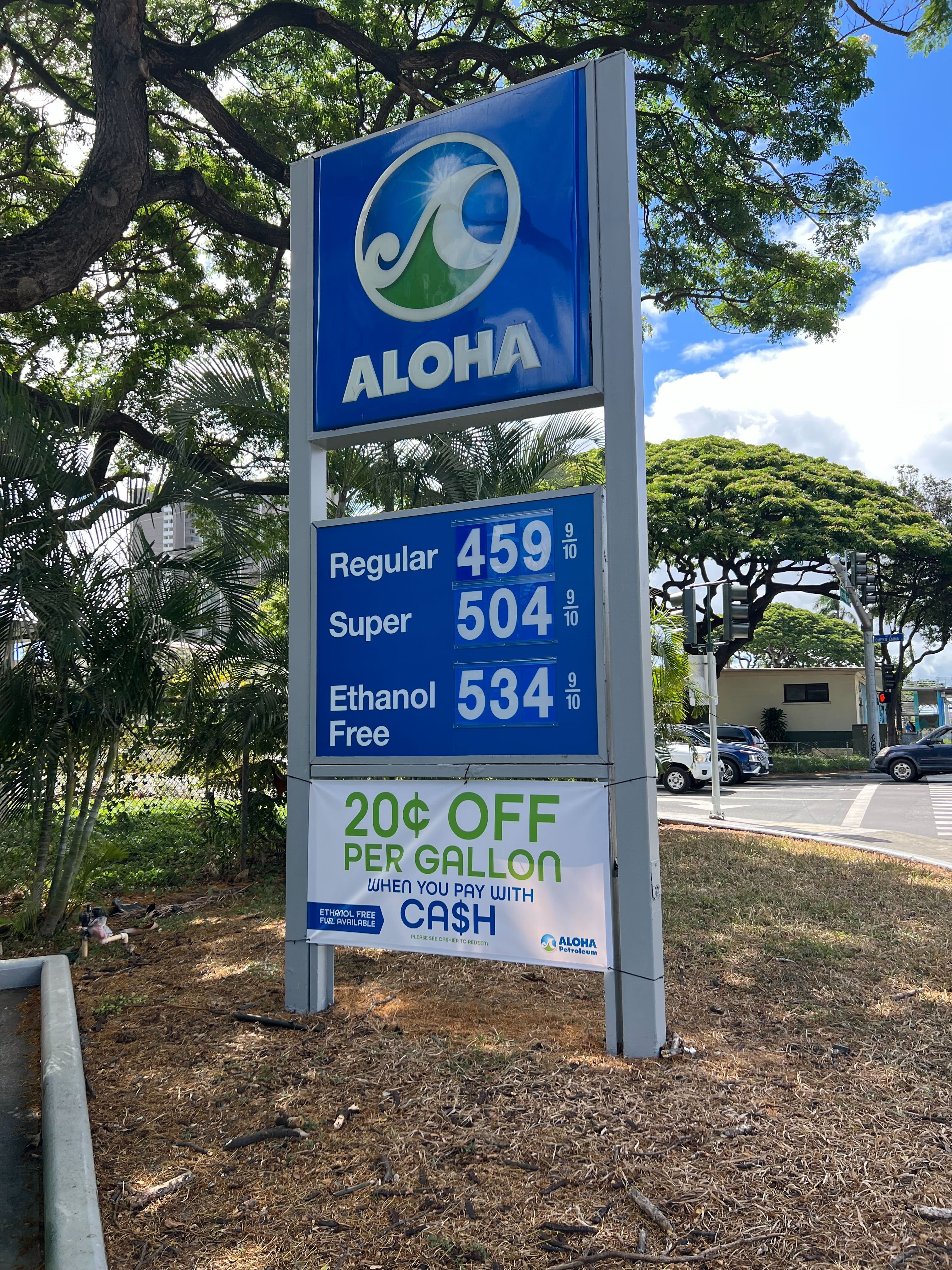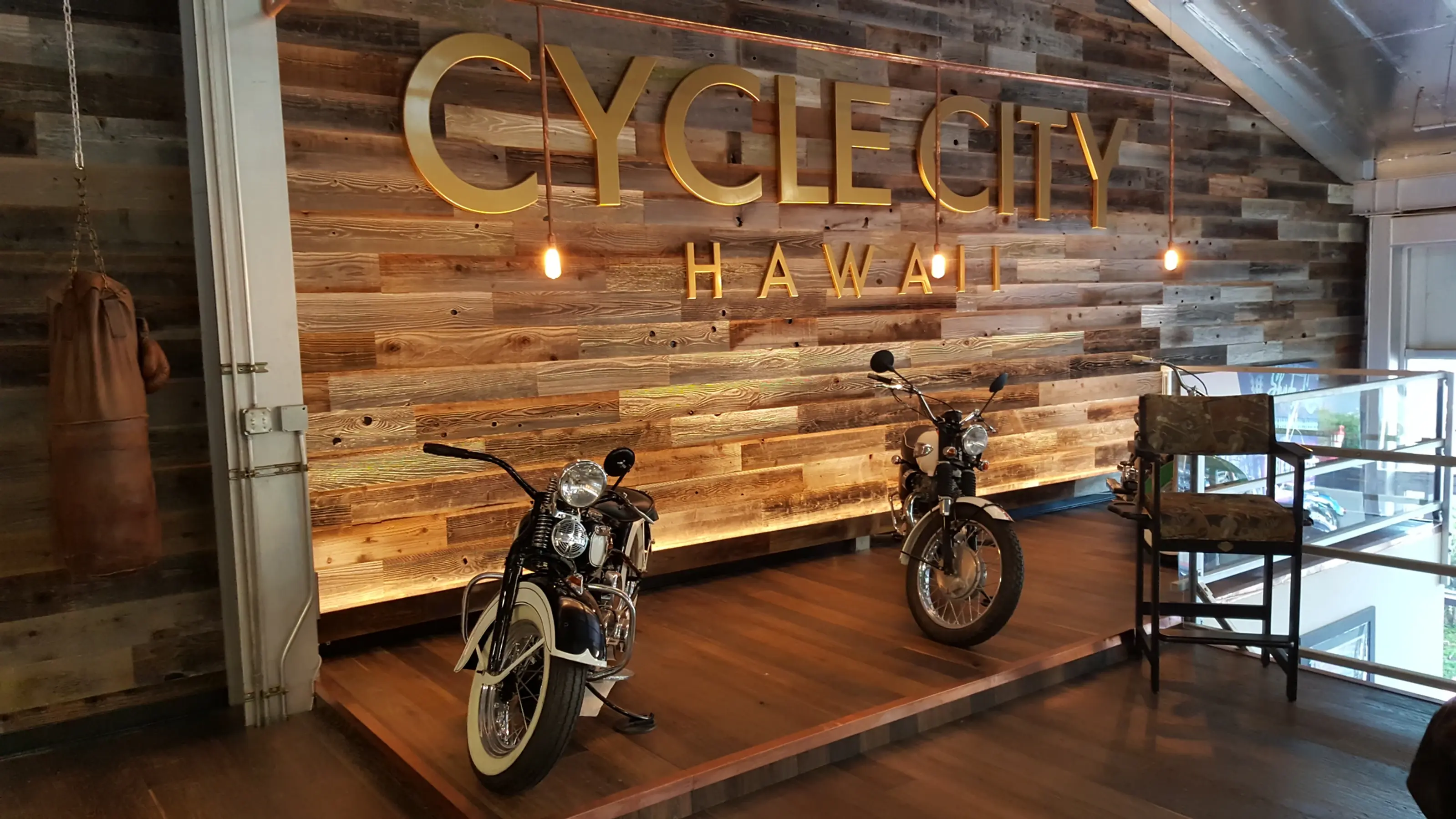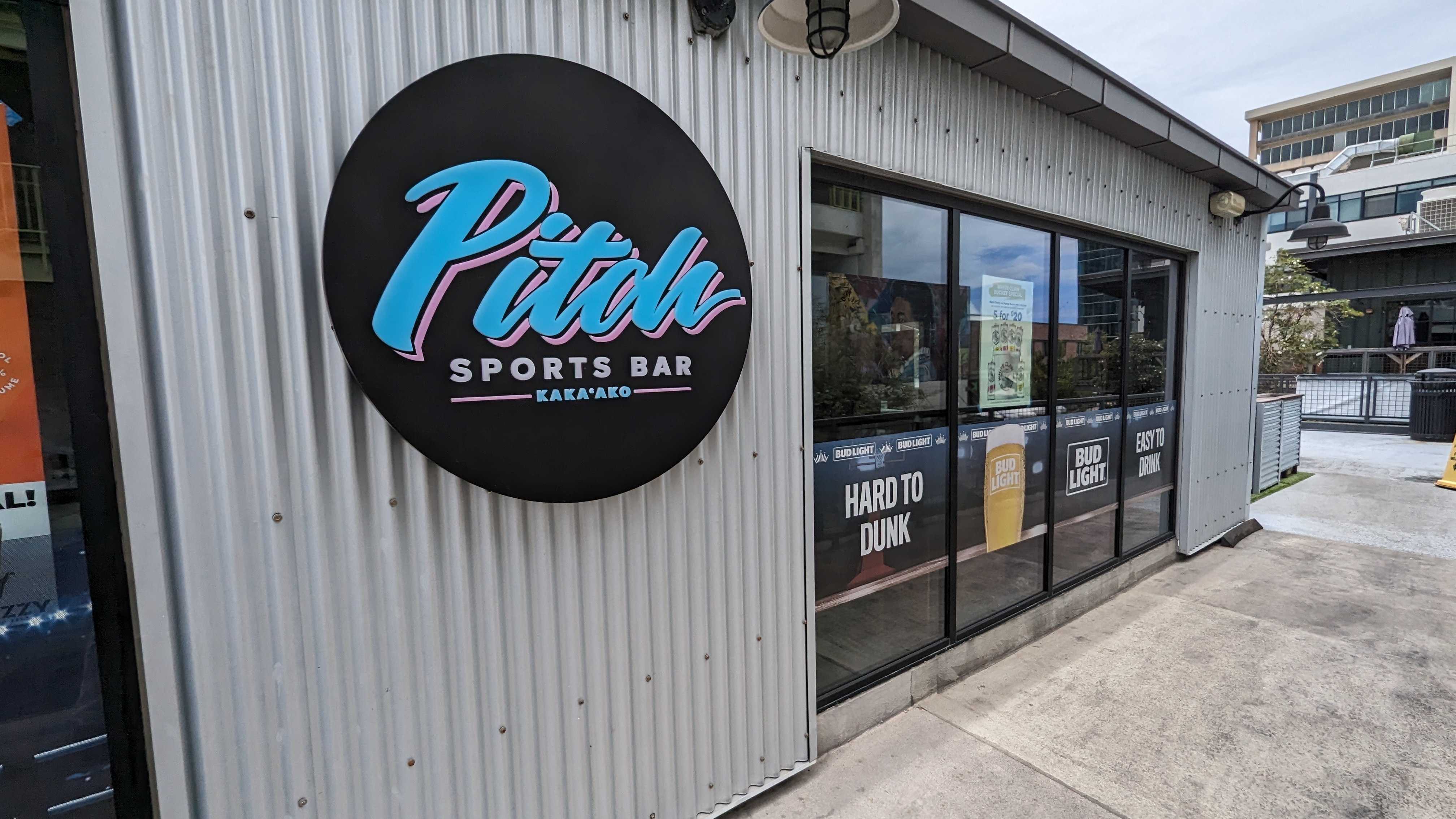 JPG Hawaii is your go-to source for custom signage solutions, offering a diverse range of options including Store Fronts, Light Boxes, SEG Frames, Foam Core, Aluminum Acrylic, and PVC. With years of experience in environmental signage, JPG Hawaii possesses the expertise to create captivating and effective signs that resonate with your brand's identity. We handle the entire signage process in-house, from initial design to precision printing and expert installation. This seamless workflow guarantees consistent quality control and a seamless execution of your signage project, saving you time, effort, and potential coordination headaches. Additionally, JPG Hawaii's state-of-the-art printing technology and high-quality materials ensure that your signs are durable and vibrant, leaving a lasting impression on your target audience.

What types of signage solutions does JPG Hawaii offer?
JPG Hawaii offers a wide range of custom signage solutions, including Store Fronts, Light Boxes, SEG Frames, Foam Core, Aluminum Acrylic, and PVC, catering to various business needs.
Does JPG Hawaii handle both printing and installation?
Yes, JPG Hawaii offers comprehensive services, taking care of the entire process from design and printing to expert installation, ensuring a seamless and professional outcome.
Is signage effective across different industries?
Signage plays a crucial role in various industries, such as retail, education, and tourism, offering a versatile and impactful marketing solution for businesses of all types.
We're happy to help.
JPG Hawaii can help you increase your sales, promote your products, and enhance your overall brand image to bring it all to life!
Get Pricing