Vehicle Wraps
Customization for every type of vehicle
The perfect mobile advertisement
Reinforce brand recognition and enhance credibility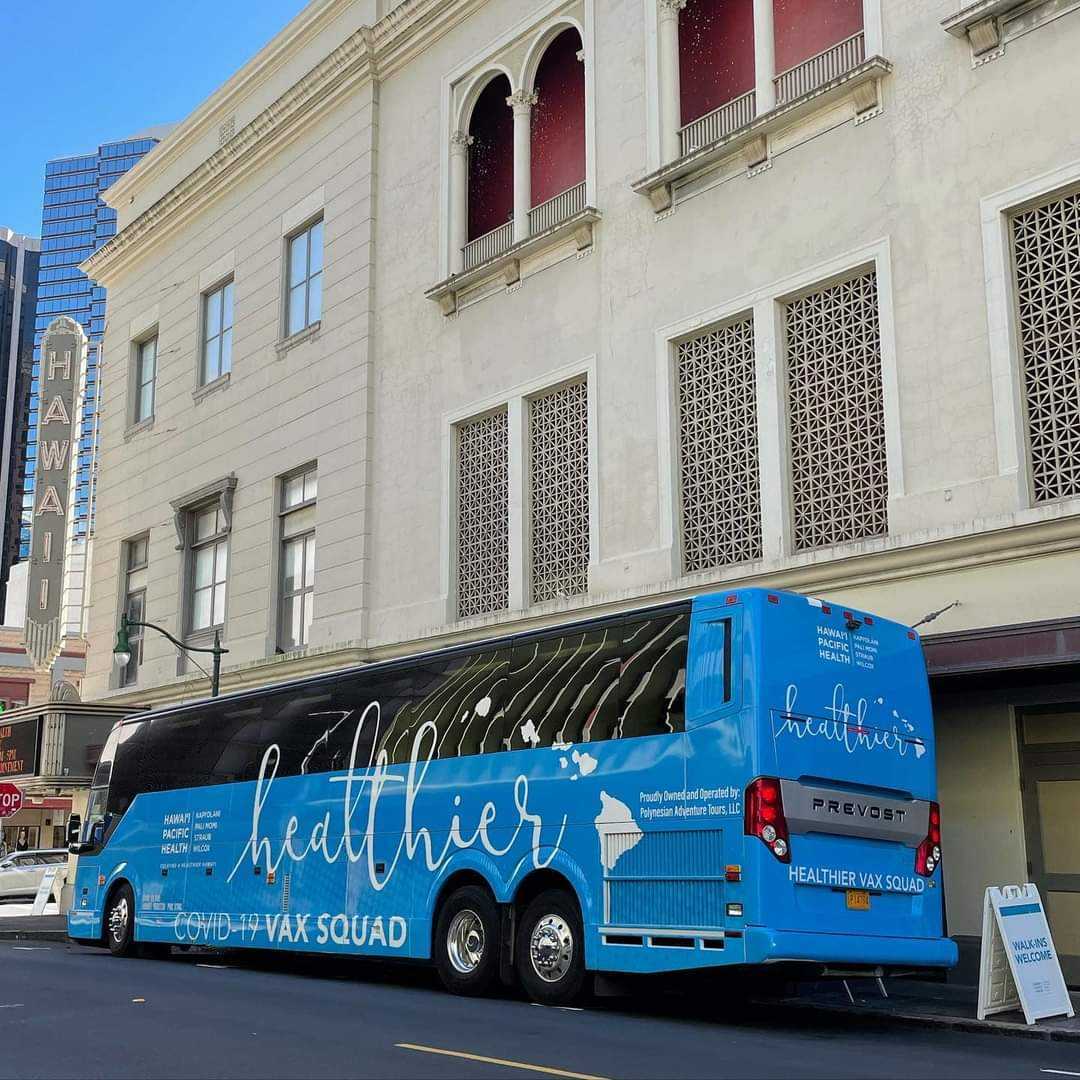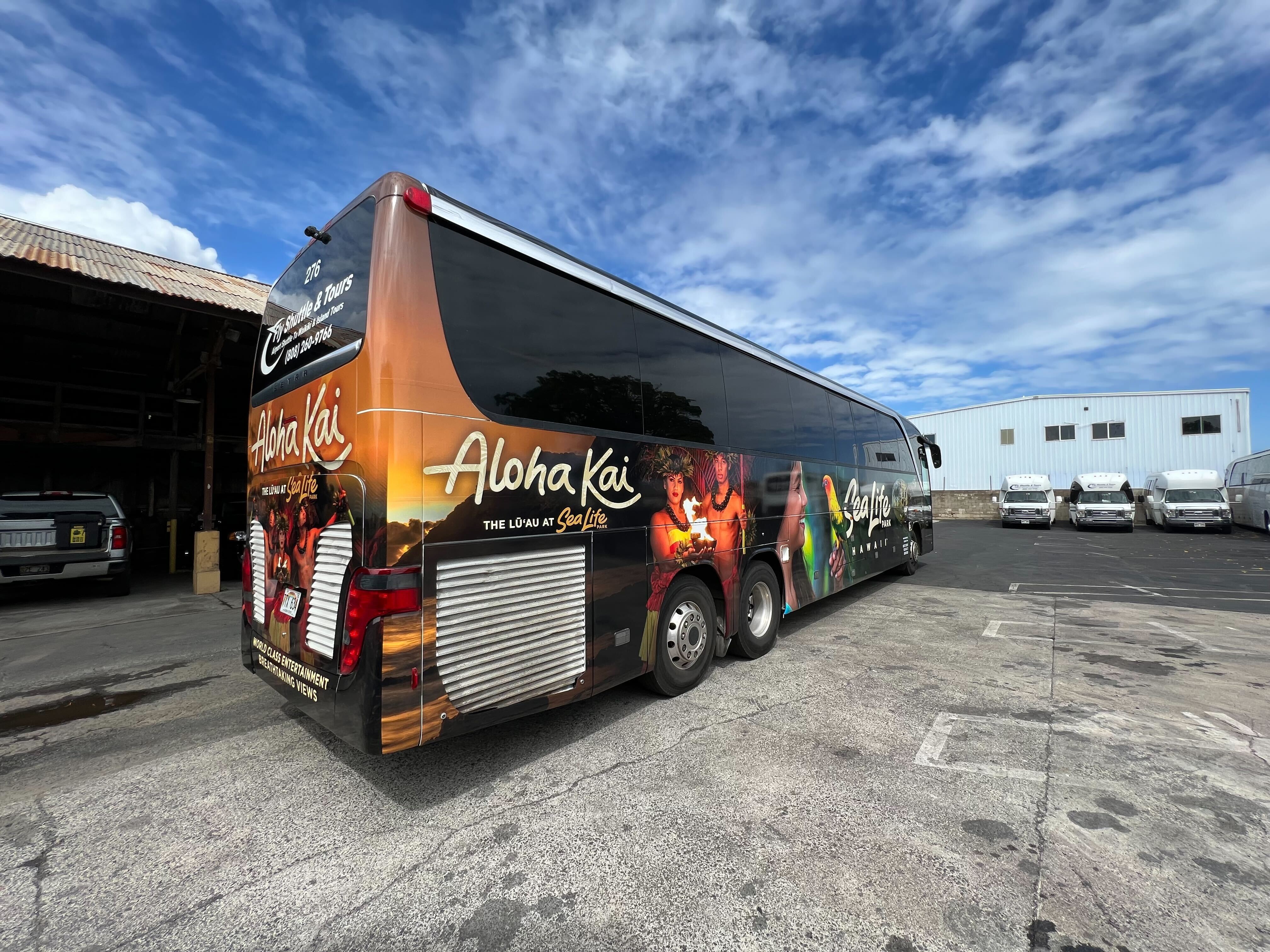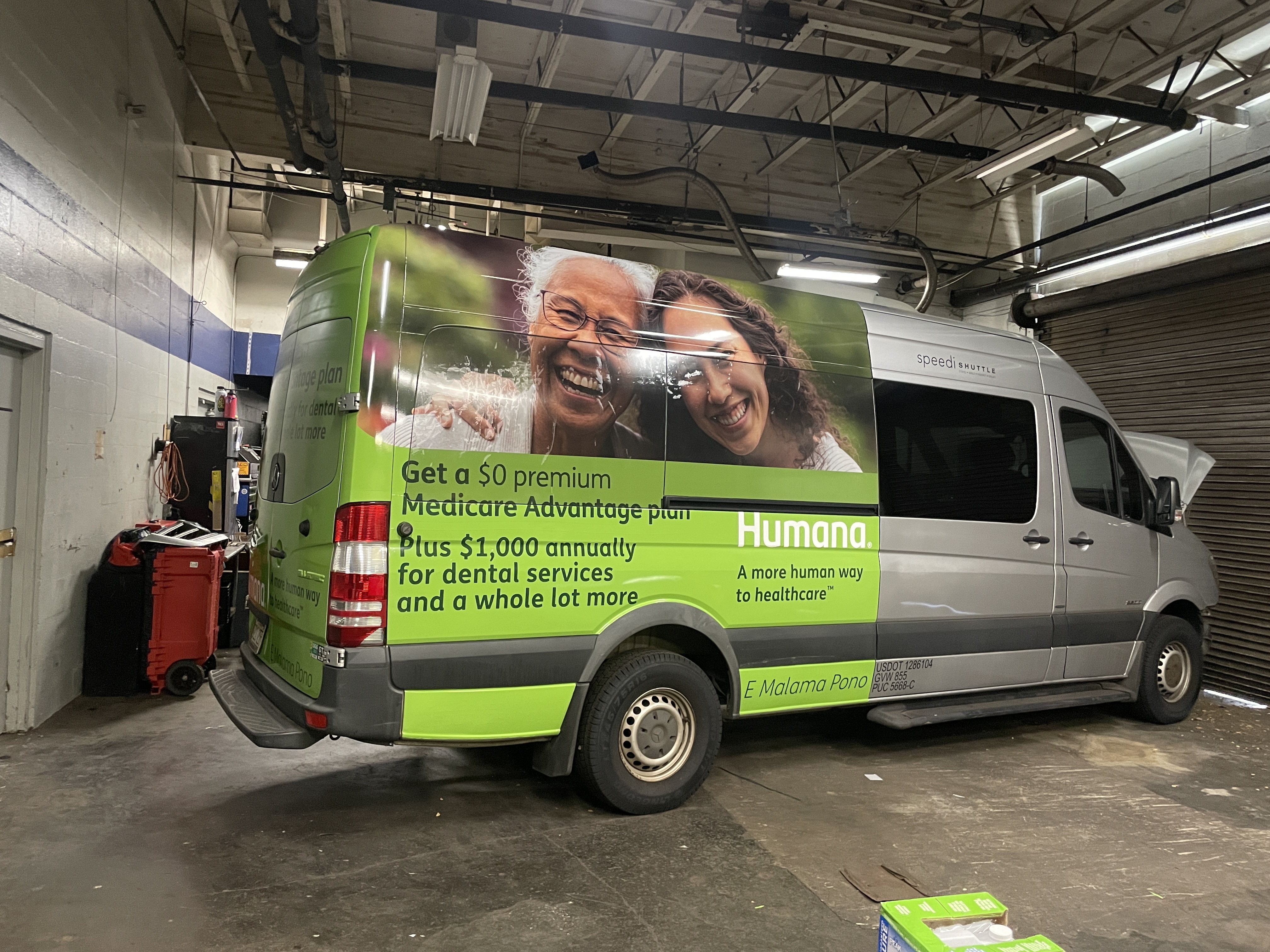 When it comes to vehicle wraps, JPG Hawaii stands out as the best choice for businesses looking to make a bold statement and elevate their brand presence. Vehicle wraps offer a unique and powerful way to transform ordinary cars, vans, and executive coach buses into attention-grabbing mobile billboards. JPG Hawaii's expertise in printing and installation ensures that each wrap is a visual masterpiece, capturing the essence of the brand and delivering a stunning visual impact.
Using top-of-the-line materials, their vehicle wraps are built to withstand the elements and maintain their brilliance for years. This makes them a cost-effective marketing investment with long-term benefits. Moreover, with a team of skilled installers, JPG Hawaii ensures a seamless and flawless application, delivering outstanding results that make any vehicle stand out from the crowd.
What types of vehicles can be wrapped?
At JPG Hawaii, we offer vehicle wraps for a wide range of vehicles, including cars, vans, trucks, SUVs, buses, and even boats. Our team can handle any size and shape of vehicle, ensuring a perfect fit and seamless application.
Can I customize the design for my vehicle wrap?
Absolutely! Our team of skilled designers can work closely with you to create a fully customized design that reflects your brand identity and messaging. From vibrant graphics to unique branding elements, we ensure that your vehicle wrap is tailored to your specific preferences and marketing goals.
Will the vehicle wrap damage the original paint of my vehicle?
No, our vehicle wraps are designed to be non-damaging to the original paint of your vehicle. In fact, the wrap can protect the paint from minor scratches and UV rays, preserving the vehicle's condition.
We're happy to help.
JPG Hawaii can help you increase your sales, promote your products, and enhance your overall brand image to bring it all to life!
Get Pricing