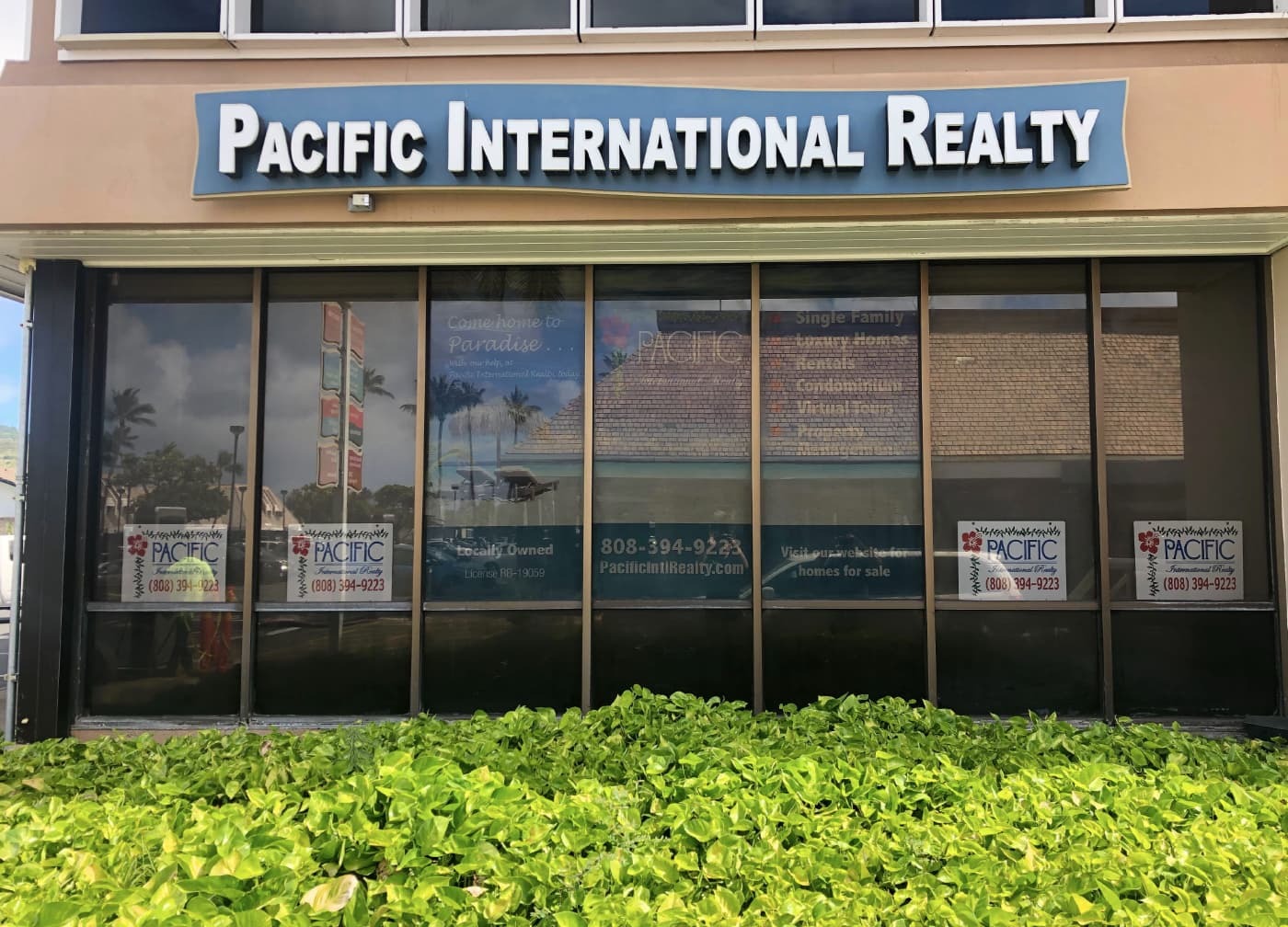 Industry
Real Estate
Grow your sphere of influence.
In a competitive real estate market, standing out from the crowd is crucial. With superior printing, real estate brokerages can elevate their brand presence, leaving a lasting impression on clients and increasing brand recognition. Consistency in printing quality across all collateral also reinforces the brokerage's identity, helping to build a strong and recognizable brand in the minds of clients. Ultimately, investing in top-notch printing for open houses signs, real estate brand cards, and other materials is an essential strategy to reinforce professionalism, build trust, and make a remarkable impact in the competitive real estate industry.
How can JPG Hawaii assist real estate professionals in attracting potential buyers and sellers?
Our high-quality real estate signage, including open house signs and brand cards, helps real estate agents effectively capture the attention of potential clients. Eye-catching signs generate interest and encourage inquiries.
Can JPG Hawaii provide real estate brokerages with consistent branding across various marketing collateral?
Absolutely, we ensure uniform branding across marketing collateral, from business cards to brochures, maintaining a cohesive and professional image for real estate brokerages. Consistent branding fosters trust among clients.
How can JPG Hawaii help real estate businesses effectively showcase property listings?
Our digital signage solutions for real estate companies allow properties to be presented in a visually compelling way. These prints attract attention, engage potential buyers, and drive inquiries.
We're happy to help.
JPG Media has the expertise and experience to take your OOH campaign to the next level.
Get Pricing
Other Industries we Serve